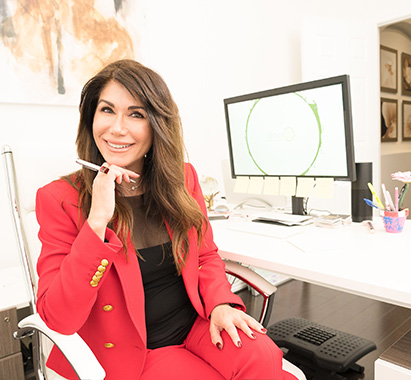 Devi Orlandella
Founder, President
Devi Orlandella is a food service professional with extensive experience in marketing, organizational management and sales. Before establishing Dishes2U
TM
, she served as the regional manager for Rewards Network Restaurant Group where she cultivated high profile accounts, oversaw vendor relationships and pricing negotiations and deployed training programs to enhance customer satisfaction and grow sales.
Devi is a community volunteer and has a special interest in children and education. She earned a BA in Business Administration from Hammersmith & West London College in the U.K.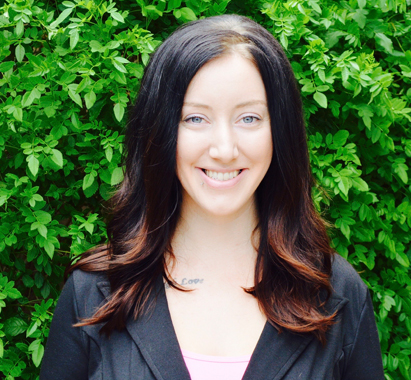 Courtney Altman
Restaurant Specialist
Courtney Altman is a Dishes2U
TM
Restaurant Specialist. She has been in the customer service industry for over 11 years, primarily working in the restaurant industry and her managerial experience comes from running her own business. She has lived in Arizona for the past 16 years.
Courtney earned two Business Degrees from Mesa College and enjoys volunteering for the community.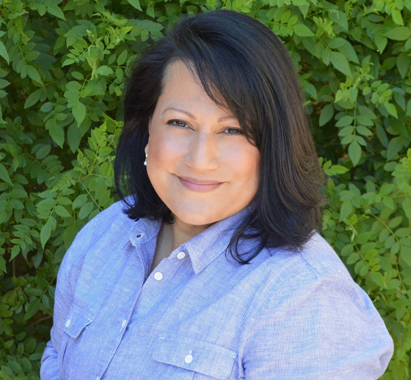 Kristina West
Administrative Assistant
Kristina West has been involved in the education environment for many years in both personal and professional settings. While raising her two sons, she was an avid school volunteer, serving at their schools as part of the Parent Teacher Organization, as well as being on numerous boards, councils and special project committees.
Prior to that, she worked for the Maricopa Community College District as a Legislative Research Analyst in the Government Relations office and as an Administrative Assistant to the Director of Community Relations at one of the colleges.
She has a Bachelor of Science degree in Business Management Systems from Arizona State University.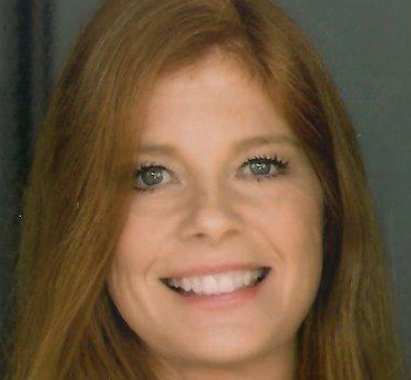 Mary Jacobellis
Head Trainer
Mary Jacobellis has been involved in sales and business management for many years, showcasing her versatile business skills and the ability to build strong customer relationships. She has held elected positions that impacted district and school related issues, and is very familiar with both the education sector as well as the business sector.
Her strong background in sales, marketing and business fit well with the Dishes2UTM goal of providing strong customer service and training to schools and businesses.
She has a Bachelor of Science degree in Education from the University of Wisconsin.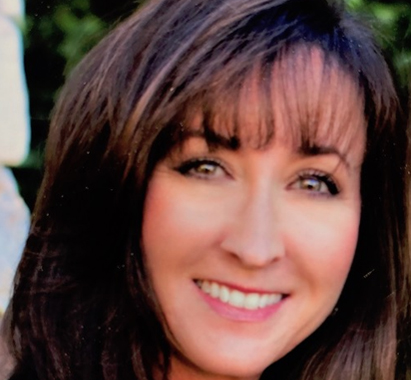 Shannon Hayes has worked in the restaurant industry in both operations and as an office manager. Prior to working for Dishes2u
TM
TM
, she worked for Hillstone Restaurant Group (Houston's Restaurant) as a corporate trainer and a Unit Accountant. She handled all of the accounts payable, reconciliation of accounts, payroll, insurance and inventory management.
Shannon has 3 daughters and has been very involved with the schools her daughters attend, and is passionate about healthy school lunch programs. She also serves her community through National Charity League. She attended Florida State University where she earned a Bachelor's Degree in Psychology/Marketing.