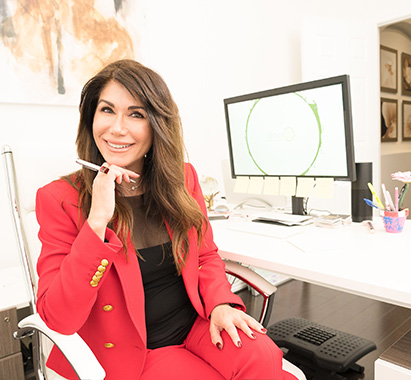 Devi Orlandella
Founder, President
Good food, hospitality and customer service are in her genes.
As a little girl growing up in London, Devi lived in the flat next to her grandmother's bed and breakfast. She learned first-hand that genuine hospitality and unrelenting customer service were the keys to success. She also witnessed how much the guests appreciated the hearty, healthful meals served daily. Meals that fortified the guests for their journeys.
Devi carried these lessons with her as she crossed "the pond" and established roots in California. There, through hard work and dedication, she rose through the ranks to become a highly respected food industry executive. Devi was also a partner in two restaurant ventures – one in California and one in Arizona.
While still working full-time in the FnB industry, Devi moved to Arizona and started a family. It was during this time, as she was raising two children, that Devi realized the shortcomings of school lunch programs and the challenge of preparing "brown bag" lunches her kids would actually enjoy.
So, armed with the insights of motherhood and her food industry acumen, Devi launched Dishes2U – an innovative approach to school lunch. Since 2010, Dishes2U has delivered fresh, healthy meals to students at private, charter and parochial schools nationwide.
Devi earned a BA in Business Administration from Hammersmith & West London College in the U.K.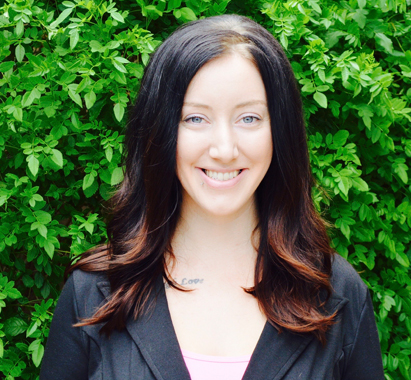 Courtney Altman
Restaurant Specialist
Courtney Altman is a Dishes2U
TM
Restaurant Specialist. She has been in the customer service industry for over 11 years, primarily working in the restaurant industry and her managerial experience comes from running her own business. She has lived in Arizona for the past 16 years.
Courtney earned two Business Degrees from Mesa College and enjoys volunteering for the community.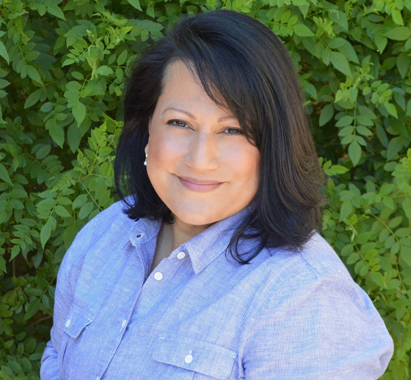 Kristina West
Administrative Assistant
Kristina West has been involved in the education environment for many years in both personal and professional settings. While raising her two sons, she was an avid school volunteer, serving at their schools as part of the Parent Teacher Organization, as well as being on numerous boards, councils and special project committees.
Prior to that, she worked for the Maricopa Community College District as a Legislative Research Analyst in the Government Relations office and as an Administrative Assistant to the Director of Community Relations at one of the colleges.
She has a Bachelor of Science degree in Business Management Systems from Arizona State University.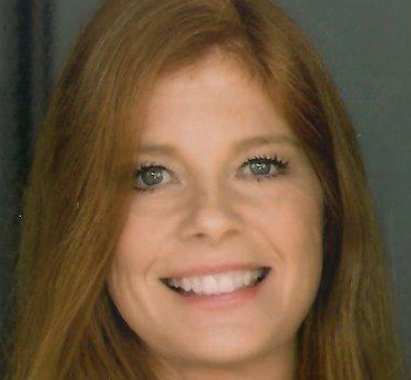 Mary Jacobellis
Head Trainer
Mary Jacobellis has been involved in sales and business management for many years, showcasing her versatile business skills and the ability to build strong customer relationships. She has held elected positions that impacted district and school related issues, and is very familiar with both the education sector as well as the business sector.
Her strong background in sales, marketing and business fit well with the Dishes2UTM goal of providing strong customer service and training to schools and businesses.
She has a Bachelor of Science degree in Education from the University of Wisconsin.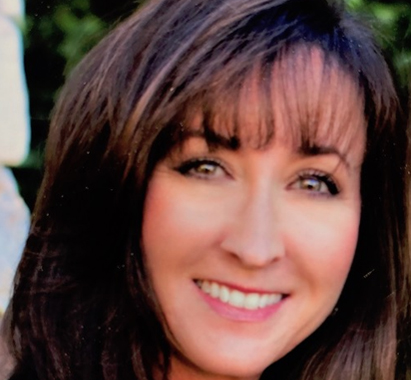 Shannon Hayes has worked in the restaurant industry in both operations and as an office manager. Prior to working for Dishes2u
TM
TM
, she worked for Hillstone Restaurant Group (Houston's Restaurant) as a corporate trainer and a Unit Accountant. She handled all of the accounts payable, reconciliation of accounts, payroll, insurance and inventory management.
Shannon has 3 daughters and has been very involved with the schools her daughters attend, and is passionate about healthy school lunch programs. She also serves her community through National Charity League. She attended Florida State University where she earned a Bachelor's Degree in Psychology/Marketing.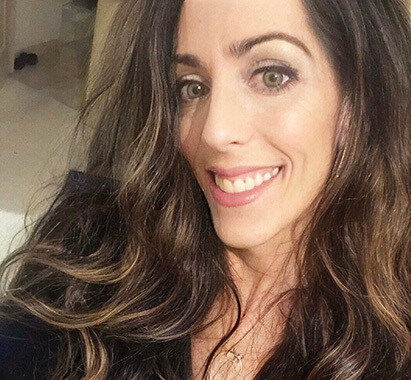 Wendy Rabin
Client Success Specialist
Before joining the Dishes2U team, Wendy worked as a sales associate and manager at a boutique in Scottsdale for five years where she built long-term relationships with clients and members of the community. She also helped train new employees in product knowledge and sales training. Prior to that, she owned a promotional products company for 16 years where she worked directly with a variety of businesses such as schools, as well as Fortune 500 companies, providing them with imprinted promotional products for various programs as well as clothing and uniforms for their employees.
Wendy loves dogs! She's a big proponent of the benefits of animal-assisted therapy and was on the fundraising committee for Phoenix Children's Foundation's animal-assisted therapy program at Phoenix Children's Hospital for 10 years. In her spare time, she also enjoys working out.