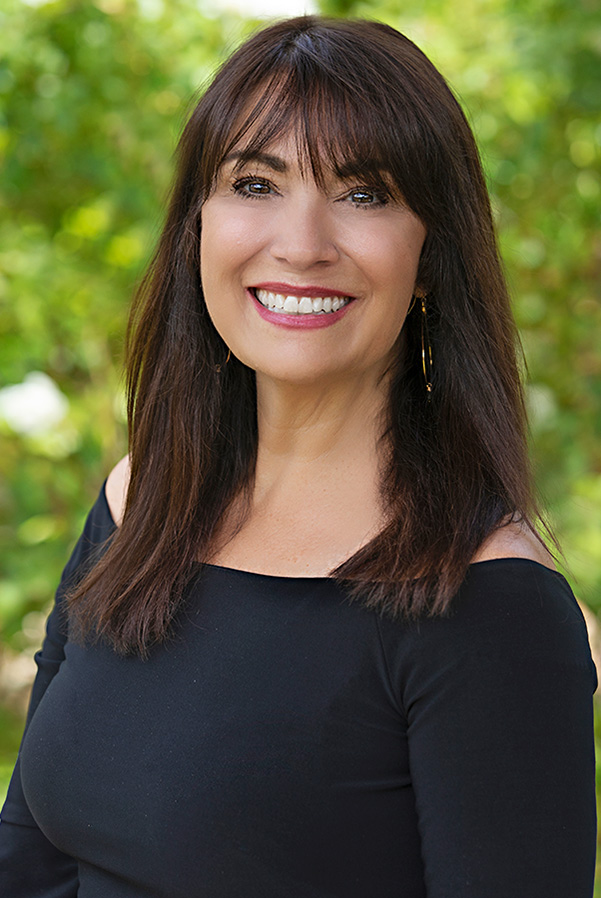 Lynn works closely with the Boss Lady to be sure that the Dishes2 brand permeates everything we do and how we communicate to our key stakeholders.
She has 25+ years in the professional services industry focused on client satisfaction, client retention and expansion, brand loyalty, and serving as a steward of the entire client experience. Lynn believes that successful businesses WOW their clients every day – this means not just meeting client expectations but exceeding them.
Lynn is originally from the east coast and spent much of her career working in New York City. She has called Arizona home for the past 16 years. For fun, Lynn enjoys adventure travel, hiking, skiing, snorkeling, and kayaking. Lynn earned a Bachelor of Science degree in Advertising from the University of Florida in Gainesville, Florida. She also holds an MBA that she received while interning at a Public Relations firm in New York City. Lynn is a community leader and volunteer. She served on the Board of Directors of the National Charity League (Scottsdale Chapter) as the Vice President of Philanthropy, fostering volunteer partnerships with non-profits throughout the greater Phoenix area. She regularly volunteers for organizations that serve families coping with cancer.
She is honored to serve on the Dishes2U Advisory Board as the company expands and continues to WOW clients nationwide.
Patty is the president of Strategic Marketing Services where she provides sales, marketing and strategy consulting services to entrepreneurs and businesses. Patty has 20+ years of marketing experience. Prior to founding her strategic marketing company, Patty was the SVP of Client Services for a digital marketing company and earlier in her career served as the Director of Marketing for the Golf Academy of America and Le Cordon Bleu College of Culinary Arts.
Patty has worked as the Dishes2U outside marketing director for the past several years. Her role on the Dishes2U Advisory Board will focus on digital marketing, communications, and social media. Overall, she is responsible for getting the word out about all the ways that Dishes2U is innovating school lunches and expanding its brand nationwide.
Patty is a foodie, wine lover and avid traveler. As a mommy to one cat and two dogs, she jokes that the house she shares with her husband is overrun with pets. Patty earned a Bachelor of Arts degree in Communications from California State University – San Bernadino and holds a Master of Arts in Education as well. Patty distinguishes herself as a community leader and volunteer. She served on the Board of the Arizona Private School Association. She also has given back to the business community of Arizona by serving as a mentor through the Business Mentor Team Program. In addition, she has served her community by delivering food to the elderly and assisting veterans transitioning from military to civilian life through Boots-to-Suits.
Patty is honored to continue working with Dishes2U as its digital marketing and social media strategist.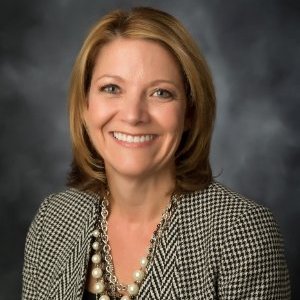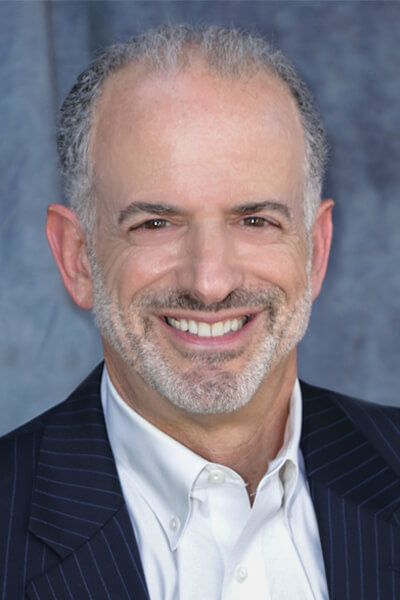 Joe is a highly esteemed business strategist and coach. His illustrious career spans 40+ years as a C-level executive and as a consultant to other C-level executives. His proven sales, marketing and management acumen have landed him executive positions with Fortune 50 companies, startups and franchises.
As a business strategist, Joe is heralded for his results-oriented, solutions-driven leadership. During his tenure at Pepsico, Inc., Joe led the company's fountain and vending businesses in the emerging markets of the Middle East, Western Asia and Eastern Europe. He further distinguished himself by setting a company record – delivering a 12% market share and $100MM in revenues after Pepsi Israel's first year in business. In addition, Joe has held executive positions at a restaurant franchise and a global food company.
As an entrepreneur, Joe has started, developed and divested numerous companies. He was an initial investor in Avant Diagnostics, Inc., an early-stage medical diagnostic company, and currently serves on its Board of Directors. He also founded a private home care services company that grew to become the largest company of its kind in Arizona.
For the past 10 years, Joe has operated his own Executive Coaching and Consulting business.
Prior to this, Joe was an executive coach working alongside Tony Robbins. In this capacity, he coached business owners to execute growth strategies that demonstrably changed the ways they ran their companies and led them to achieve unprecedented success.
Joe is originally from Maryland and spent his summers on the shores of Chesapeake Bay and Bethany Beach, Delaware. For fun, Joe enjoys playing golf, traveling to bucket list locations and spending quality time with loved ones. Joe earned a Bachelor of Science degree in Management from Babson College in Wellesley, Massachusetts. He also has a long history of community service. Joe served on the Arizona Goodwill Board of Directors for eight years and was a volunteer coach and board member with Mountain View Little League.
Joe is excited to serve on the Dishes2U Advisory Board. His wealth of experience in business strategy combined with his food and beverage industry knowledge make him a perfect fit to guide Dishes2U on its nationwide expansion.
Stuart is a go-to sales consultant for CEOs, sales leaders and private equity executives all over the world. He is renowned for helping teams learn new skills, change behaviors and hit their numbers. Stuart works his magic by employing adult learning technologies via interactive, experiential training. Through this modality, Stuart helps front-line salespeople make better connections with customers. Regardless of one's selling prowess, Stuart helps you to up your game and realize unprecedented results. Stuart has worked in many industries including communications, technology, financial services, insurance and also has consulted with major universities.
Stuart currently works for OutSell Consulting, a global boutique consulting firm based in Long Beach, California. OutSell helps companies improve frontline interactions with their customers and leverage these interactions into a sustainable competitive advantage. Stuart is a prolific writer and has authored many articles on sales performance, leadership and behavior change.
Stuart was born, raised and educated in England but has spent the last thirty years living in the United States. Stuart currently resides in La Canada, California with his wife and their three sons. True to his British roots, Stuart enjoyed coaching his sons' soccer (futbol) teams. Now, in his free time, Stuart loves playing the guitar, traveling, cooking, and entertaining friends and family.
Stuart is honored to assist the Dishes2U team in optimizing customer relations and sales as the company expands into new markets.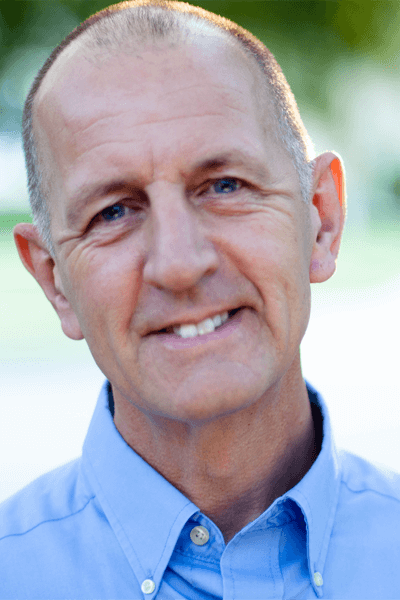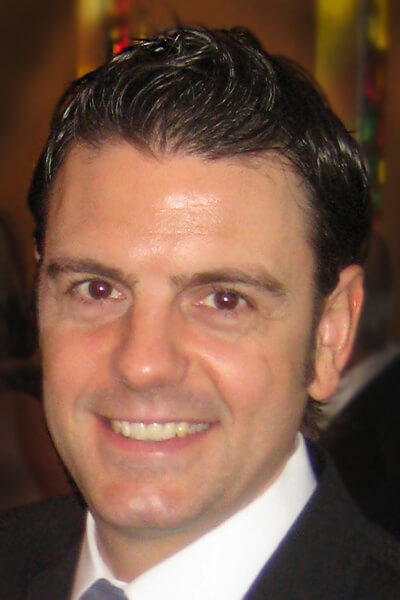 Rob is a human resources executive who has taken companies to the next level with innovative strategies that leverage compensation and benefits as a competitive advantage to attract, motivate and retain high quality, diverse talent.
Among Rob's many professional accomplishments, he most notably originated and implemented Carvana's first ever Total Rewards Strategy – planning, managing and implementing programs and offerings to support the company's business objectives and core values. Rob also has extensive experience developing global compensation plans that include salary structures, compensation policies and procedures, annual merit processes, bonus metrics and targets, and equity award targets, as well as executive compensation and relocation packages.
Originally from the east coast, Rob has lived and worked in Pennsylvania, Delaware and New York. He relocated to Arizona ten years ago and currently resides in Scottsdale with his wife and twin daughters. Rob is a devoted father and enjoys spending time with his family. Rob and his wife believe in teaching their daughters about community service and giving back. One of their family's favorite activities is delivering holiday gifts to the children at Sunshine Acres, a residence home in Arizona for children separated from their families.
Rob earned a Bachelor of Science degree in Labor and Industrial Relations from The Pennsylvania State University. Rob's professional certifications include earning his Certified Compensation Professional (CCP) designation and a World at Work Certificate in Salary Administration.
Rob is excited to advise Dishes2U leadership on ways to enhance training and programs that will optimize staff development as they take Dishes2U to the next level.