About Dishes2uTM
A little bit about us: Established in 2010, Dishes2UTM was created by Devi Orlandella to fill the need for schools, businesses, camps and other groups that require onsite meals and snacks for constituents. Offerings are customized for each client. The online ordering tool gives their students, employees, etc. the convenience, control and flexibility to easily order, purchase and track purchases online. What is even more exciting is that the cost for the service is built in to the meal pricing (which is still often lower than what is available at the restaurants). Dishes2UTM is a proud Member of the Arizona Charter Schools Association. Want to learn more about us and what we can offer your school or business? Contact us today!
Benefits Include:
Simple, easy to use, web-based online ordering tool

Tasty, varied menus and snacks

Food straight from local food providers

VISA, MasterCard, Discover, debit cards accepted for online ordering

All costs built in
Negotiated discounted pricing

Enhanced student/employee satisfaction

Flexibility to meet schedules, dietary restrictions and special requests

On-site meals increase productivity

Timely customer support
Our Team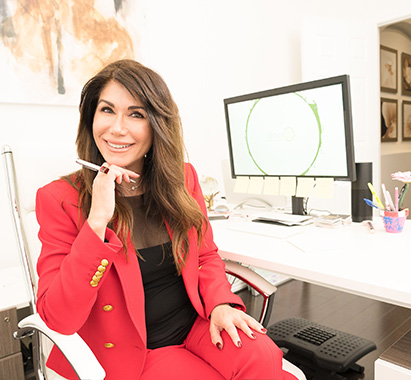 Devi Orlandella
Founder, President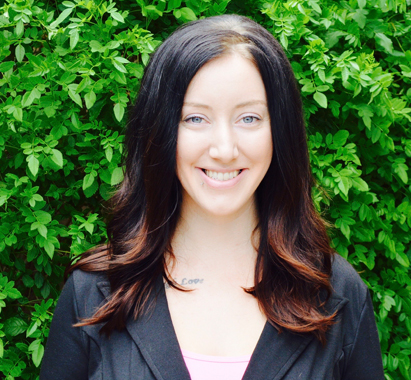 Courtney Altman
Restaurant Specialist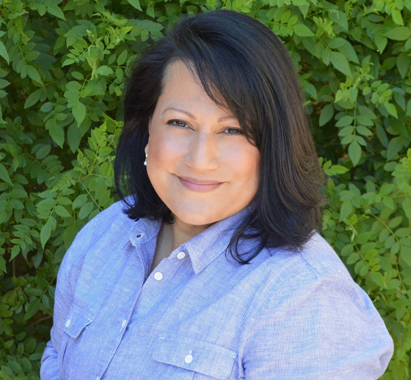 Kristina West
Administrative Assistant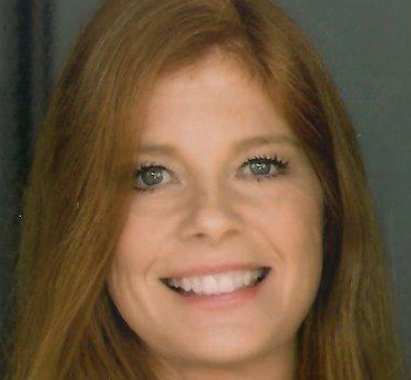 Mary Jacobellis
Head Trainer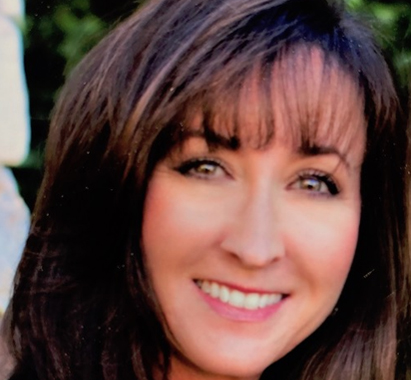 Shannon Hayes
Controller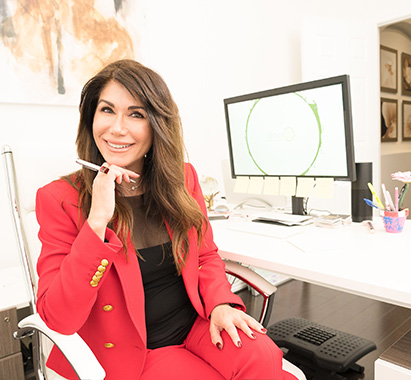 Devi Orlandella
Devi is a food service professional with extensive experience in marketing, organizational management and sales. Before establishing Dishes2UTM, she served as the regional manager for Rewards Network Restaurant Group where she cultivated high profile accounts, oversaw vendor relationships and pricing negotiations and deployed training programs to enhance customer satisfaction and grow sales.
Devi is a community volunteer and has a special interest in children and education. She earned a BA in Business Administration from Hammersmith & West London College in the U.K.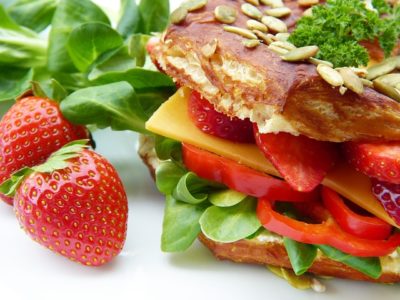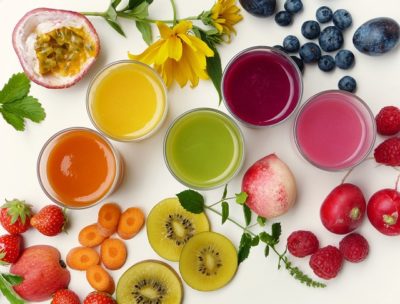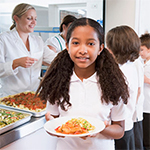 Schedule a complimentary, no obligation consultation today!
Call: 1-844-Dishes2u (1-844-347-4372)