For Schools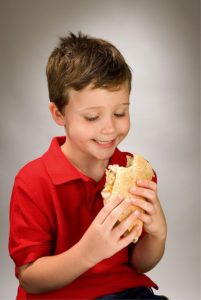 Dishes2UTM takes the hassle out of school lunches for schools and parents! We offer numerous meal choices per day from one to five days a week, so kids will never get bored with their lunch and parents can rest assured knowing their child is getting a delicious, nutritious meal every day! We customize our school lunch program based on the school's needs and what works best for them, ensuring a successful program. We do our best to accommodate special dietary needs, food requests, favorite restaurants and more. Once we start working with a school, we work with our vendor partners in the area and get everything set up in the online program for the school. Complete lunch menus are available online for schools and parents to see, allowing them to plan well in advance. Dishes2UTM then helps the school promote the lunch program to ensure that parents, teachers, faculty members and other employees are aware of the program and take advantage of it. Most entrees and sides come individually packaged but buffet options are also available. Online ordering is easy and secure; you won't find an easier way to have lunch delivered to you every day!
This is all at no-cost to the school! Program management costs are built in! We are a great alternative for those schools who don't have an onsite cafeteria. Find out how we can get your school's lunch program started!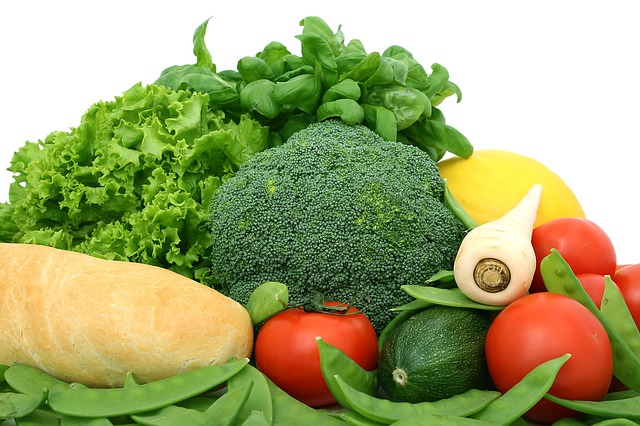 Contact us now for a complimentary consultation!